We provide high-quality competitively priced drywall, plaster and framing services to developers, property owners, and institutional clients. Our team includes estimators, designers, engineers, supervisors and union craftsmen working together to provide flawless construction.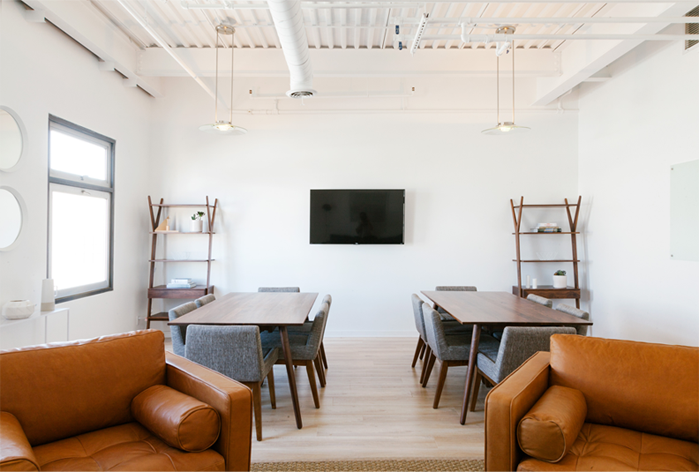 Providing inspiration for the furniture design that will bring your home more comfortable
OUR TEAM
 INTERIOR DESIGNERS
More styles, shapes and sizes!